Malaysia Rubber Council launches rubber innovation funding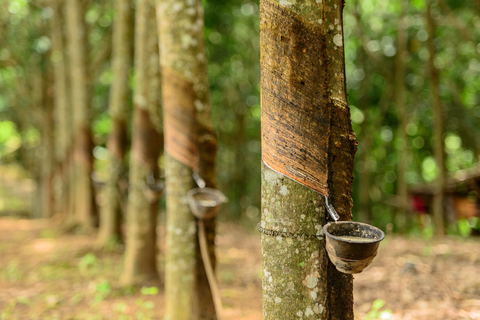 Grant aimed at technologies, processes for Malaysian rubber industry
Kuala Lumpur - The Malaysian Rubber Council has announced a new grant to promote innovation in the rubber industry.
The MRC global funding for rubber innovation will encourage inter-disciplinary non-fundamental research with the potential to promote investments in high-value products and technologies, said the council in a statement.
With a ceiling of RM400,000 (€86,000) for local researchers and $150,000 (€142,000) for overseas researchers, the grant aims to support Malaysia in providing new enhanced rubber products to the world.
The project, said MRC, also aims to develop new or enhanced technologies and processes for adoption by the Malaysia rubber industry across upstream, midstream and downstream sectors.
The application is open to all local and overseas researchers from universities to institutions.