Elkem appoints new silicones boss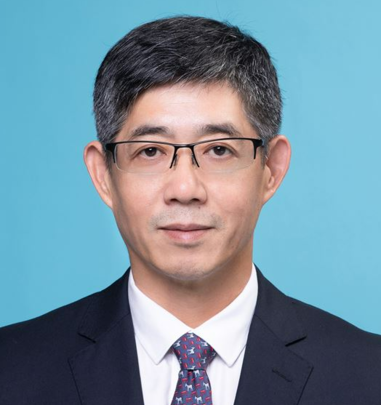 Larry Zhang named as SVP Elkem Silicones replacing Frederic Jacquin
Shanghai, China – Larry Zhang has been appointed as the new SVP for Elkem's silicones division, the Chinese-owned Norway-based supplier has announced.
Zhang will step into the role with immediate effect and be based in Shanghai, Elkem said 22 June.
He is replacing Frederic Jacquin who has been serving as Elkem's SVP for strategy & business development since 1 March.
Prior to the appointment, Zhang served as the VP for operations at Elkem Silicones and director of the Asia-Pacific region.
He brings "significant leadership experience" from China National Bluestar, a ChemChina-owned company which was merged with Elkem and rebranded as Elkem Silicones in 2015.
Elkem is a fully integrated producer from silicon metal to upstream siloxane and downstream silicone specialities.
The silicones division has more than 4400 employees, 14 multi-functional manufacturing sites and 13 research and innovation centres around the globe.
It offers a broad range of silicone solutions for speciality markets, and in 2021 delivered revenues of NOK17.4 billion (€1.6 billion).
"Elkem pursues a strategy of growth through operational excellence and increased specialisation, and this will continue in the silicones division under Larry's strong leadership," said CEO Helge Aasen.
Elkem expects its silicones business to grow both in China and the rest of the world, supported by megatrends such as the green transition and the rise of the middle class.
In April 2021, Elkem announced a NOK3.8 billion strategic expansion of its Xinghuo silicones plant in China to support the group's specialisation strategy.
The project, Elkem says, will also significantly improve its overall cost position and environmental profile based on "state-of-the-art technology."
In July last year, Elkem announced the official opening of its new €25 million research & innovation centre in Saint-Fons in Lyon's "Chemical Valley" in France, hosting 120 researchers.
The company is also currently implementing a €36-million expansion project for upstream silicone intermediates in Roussillon in France.