Nokian buying land near HQ site to 'prepare for future'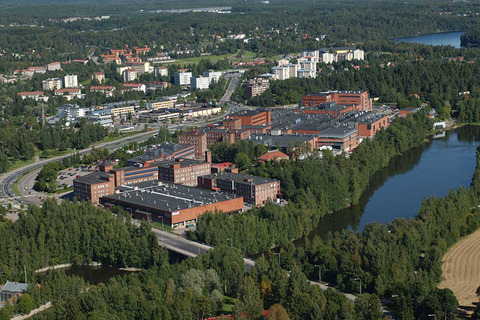 Acquired land not part of new EU capacity expansion project
Nokia, Finland – Nokian Tyres is buying three hectares of land in Nokia, Finland, in the "immediate vicinity" of its existing headquarters and tire production factory, the company has announced.
The land purchase, said the tire maker in a 21 June statement, will "enable synergies" in future development projects.
Nokian said it has not yet decided the use of the property, but noted that it would allow it to continue growing in the future.
The Finnish tire maker has previously signalled plans to install new production capacity in an undisclosed location in Europe, following the war between Russia and Ukraine.
The land acquisition in Finland, Nokian went on to say, is not part of that project.
"The purchased property is intended to secure future development opportunities at the Nokia factory," it added.