Zeon raising prices of synthetic rubbers, latex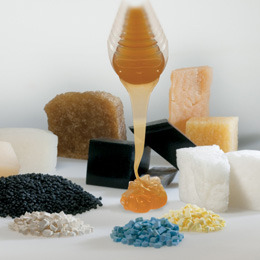 Price increases to come into effect at the beginning of July
Tokyo – Zeon Corp. has announced plans to increase selling prices for its synthetic rubbers as well as synthetic latex, effective 1 July.
In a 13 June statement, the Japanese supplier said prices for its Nipol-branded rubbers will increase as follows:
Emulsion styrene-butadiene rubber (ESBR) $0.18/kg
Butadiene rubber $0.32/kg
Nitrile butadiene rubber (NBR) $0.45/kg
NBR/PVC $0.45/kg
Epichlorohydrin rubber (ECO) $0.85/kg 2.
Separately Zeon announced that it was increasing SBR latex prices by $0.65 - $1.10/kg (dry basis) and NBR latex by $0.65 – $0.85/kg (dry basis), effective 1 July.