Covestro extends contract with CEO ahead of schedule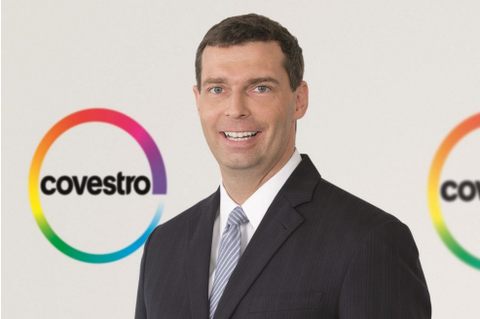 Markus Steilemann to remain as chief executive for another five years
Leverkusen, Germany – The supervisory board of Covestro AG has prematurely extended Dr Markus Steilemann's tenure for another five years, recognising his "outstanding leadership".
Steilemann's contract originally ran until 31 May 2023, but in a 10 June statement, the company said the contract had been exetended until 31 May 2028.
Steilemann has been a member of the Covestro board of management since September 2015 and was appointed as CEO in June 2018.

"By extending his mandate ahead of schedule, we are emphasising our confidence in Mr Steilemann to successfully continue the transformation Covestro has begun to become fully circular," said Dr Richard Pott, chairman of the supervisory board.