VCI raises concerns over outlook for German chemicals industry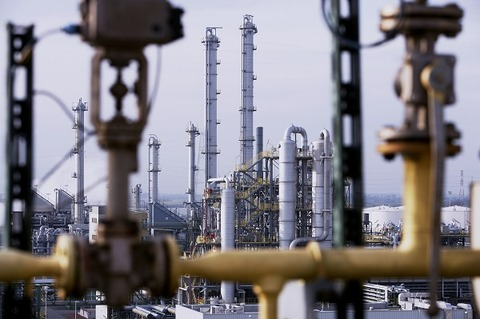 "There is nothing left of the hoped-for upswing after the Corona winter…"
Frankfurt, Germany – The German chemical and pharmaceutical sector has reported a 28% year-on-year increase in sales over the first quarter of 2022, but the industry sees "dark clouds" casting shadow over the industry with "numerous challenges ahead".
In its quarterly report published 24 May, industry association VCI said that production increased by 1.3% quarter-on-quarter and 2.8% year-on-year due mainly to the strong performance of the pharmaceutical sector.
Meanwhile, the chemical sector posted a 1.1% quarter-on-quarter decline. The industry's capacity utilisation rate fell to 80.9%, which VCI said was below the "normal range.
Chemical prices increased by 6.7% compared to the previous quarter and were up 21.6% compared to 2021.
Overall sales were up 7.8% quarter-on-quarter and 28.4% year-on-year at €66.3 billion.
VCI linked the increase to the sharp rise in prices from January to March and the prior-year's weak comparison basis due to Covid.
However, VCI refrained from offering a forecast for the rest of the year due to the ongoing war in Ukraine and China's 'zero Covid policy'.
Over the first quarter, the association added, bottlenecks in the supply chains and sharply rising energy and raw material costs continued to disturb the industry.
"These problems were exacerbated by the war in Ukraine.
"As a result, many companies are in a recessionary mood," the association said.
According to VCI, potential bottlenecks in gas and oil are the main concerns for the industry at the moment.
"There is nothing left of the hoped-for upswing after the Corona winter.
"The prospects for our industry are increasingly gloomy due to rising energy and raw material costs," said VCI president Christian Kullmann.
In addition, he said, industrial customers are reducing their production and ordering fewer chemicals due to disrupted supply chains.
Kulmann warned that a gas embargo or a stop to gas supplies from Russia would have additional "devastating effects" on the industry.