Kraton raising prices for crude tall oil products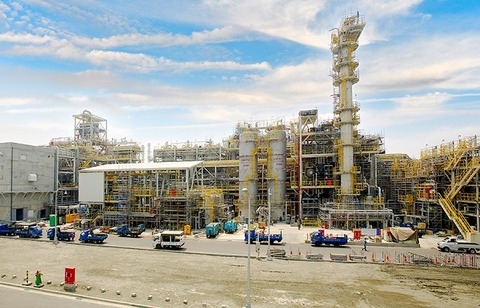 US company announces rise of 20% across its CTO refinery products and derivatives
Houston, Texas – Kraton Corp. will introduce a general price increase of 20%across its crude tall oil (CTO) refinery products and derivatives, the company announced 24 May.
The increase will be effective 1 July and is subject to the terms of any applicable contracts, said Kraton.
A by-product of pine wood pulping used by paper mills, Kraton processes CTO in a bio-refinery into four different fractions: tall oil fatty acid, tall oil rosin, distilled tall oil and pitch.
These fractions are further processed into bio-based chemicals, for example terpenes which can used in the production of tread enhancement additives for tires or tackifying resins for adhesives.