Pirelli upgrades Swedish proving ground for summer tests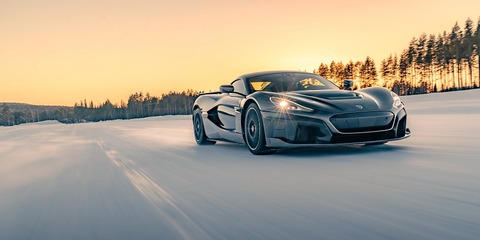 Sottozero Centre in Lapland can also host new electric vehicles
Flurheden, Sweden – Pirelli & C. SpA has upgraded its Sottozero proving ground in Lapland, Sweden, to accommodate for summer test programmes.
In a 17 May statement, the Italian tire maker said the facility had been upgraded in response to the increased need for product development, particularly for all-season and winter tires.
"While there's a bigger reliance now on simulation and virtual reality, physical testing remains a plank of Pirelli's development… which is why proving grounds are being used more," it added.
Pirelli's proving ground at Flurheden, around 900km kilometres north of Stockholm, covers an area of 120 hectares, with 250,000 square metres dedicated to circuits and 1300 square meters of buildings.
The centre was opened in 2017 and expanded a year later.
The current layout includes handling circuits, an open test area, and tracks with inclines of up to 20%.
A dry handling and wet handling circuit has been built for summer use, each 1200 metres long, and there's also a 400-metre straight to test both dry and wet braking.