Tokai Carbon to offer certified sustainable carbon black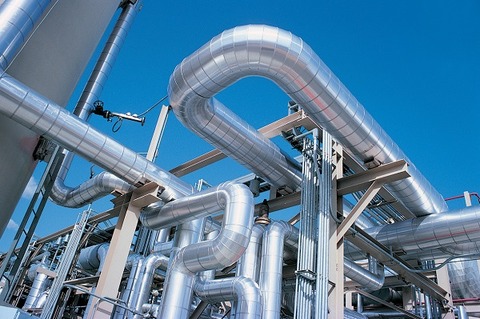 Company using circular tire pyrolysis oil from an ISCC Plus certified supplier
Fort Worth, Texas – Tokai Carbon's carbon black production facility in Borger, TX facility has been certified to the international sustainability and carbon certification plus standard (ISCC), enabling the manufacturer to offer sustainable products to customers.
With the designation, the company can certify carbon blacks that are produced from a circular or bio-based feedstock as sustainable, said Tokai in a 13 May statement.
The ISCC Plus standard uses a mass balance approach to enable the users of circular and bio-based feedstocks to certify their products up to the amount of these feedstocks.
Tokai Carbon said it is currently using a circular tire pyrolysis oil from an ISCC Plus certified supplier, in order to make the certified sustainable carbon blacks.
The certification is part of Tokai's move towards becoming more sustainable, after achieving a gold rating on the Ecovadis sustainability scorecard.