Rockwell's Kalypso strengthens tire practice with new appointment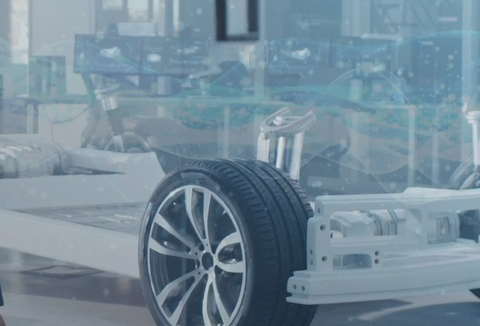 The digital service unit names industry veteran Aleksandar Boskovic as principal
Milwaukee, Wisconsin – Kalypso, the digital services arm of Rockwell Automation, has appointed Aleksandar Boskovic as principal, managing director and partner for tire & automotive operations.
Boskovic has over 20 years of experience in the product development and manufacturing domains, and has led digital transformation projects in the automotive, tire, aerospace and defence industries.
Most recently, he served as the digital manufacturing services director for Accenture, said Kalypso in a recent statement.
He holds a PhD in industrial engineering and robotics from the University of Windsor and a masters of manufacturing engineering degree from the University of Belgrade.
Kalypso said the appointment is aligned with its strategy to extend its service offerings along the innovation value chain and grow its industry talent.
The company has recently expanded its supply chain, data science and sustainability service offerings and added enterprise resource planning (ERP) and enterprise performance management (EPM) solution services across a growing set of industries.
"Kalypso is in the business of helping clients solve tough industry challenges, develop innovative products that improve people's lives," said Boskovic.
"I'm excited to elevate Kalypso's clients in the automotive and tire sector and help them meet the ever-changing needs of the global landscape," he added.
"We see a tremendous opportunity in the automotive and tire industry to help our clients fundamentally transform and continuously evolve their product development, manufacturing, supply chains and service models," said Chad Markle, senior principal – commercial lead of Kalypso.