Datwyler lowers financial targets amid rising costs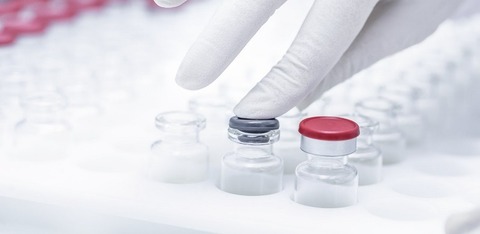 Swiss rubber products group expects pressure on margins in short term
Altdorf, Switzerland – Datwyler Group has lowered its financial guidance for the year 2022 in view of the sharp rises in raw materials, particularly heightened by the recent geopolitical developments.
The Swiss polymer group, which has recently expanded footprint with the acquisition of QSR and Yantai Xinhui Packing, expects revenue to come in at CHF1.15 – CHF1.2 billion, on a par with 2021 levels.
EBIT margin, said the group in an 18 May statement, is expected to come in between 13% and 16%, against 16.9% reported last year.
According to the group, in addition to the rising costs of raw materials, the ongoing shortage of electronic components in the automotive industry and the pandemic lockdowns in China have dampened revenue growth.
Due to the delayed effect of the price increases and cost savings, the group said it expects a "temporary pressure" on margins.
In the medium term, the group said it maintains its target ranges for sales growth of 6% to 10% and for the EBIT margin of 18% to 21%.
Datwyler increased its revenue 3.4% year-on-year to CHF1.1 billion in 2021.
The Swiss group reported an 18% growth in operating profit (EBIT) to CHF234 million, helped by a CHF58 million profit from the sale of online distributor Reichelt.