Conti named tire manufacturer of year at Tire Tech Awards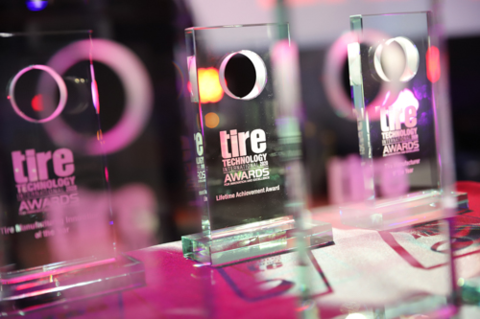 SRI, Bridgestone, Mesnac, Arlanxeo among other winners
Hanover, Germany – The Tire Technology International Awards has named Continental as the tire manufacturer of the year 2022, in recognition of its achievements within the industry.
Announced during the Tire Technology Expo 2022 in Hanover, the awards also honoured Bridgestone, Solvay and Arlanxeo for their 'fast-track' compound development technology Techsyn with the environmental achievement of the year.
SRI and HSBR won the tire technology of the year, for their "performance sustaining technology" which uses hydrogenated polymers to suppresses tire wear and the natural degradation of tire performance.
Mesnac was named as the tire industry supplier of the year while Bekaert-BeCoFree received the award for the tire manufacturing innovation of the year.