Hankook profits down amid global uncertainty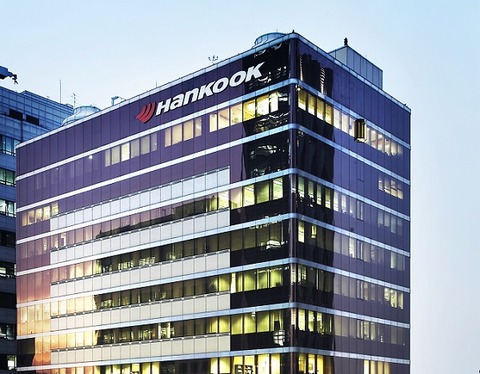 Sales up 11%, driven by higher demand for large tires
Seoul – Hankook Tire has seen its first quarter operating profit decline sharply, due mainly to the ongoing supply chain challenges and rising costs.
Operating profit fell 32% year-on-year to KRW126 billion (€93 million) on 11% higher sales at KRW1,800 billion, said Hankook 11 May.
This decrease, Hankook said, was largely due to the lingering effects of the ongoing global supply chain disruptions, rising raw material prices, the resurgence of Covid-19 and geopolitical issues.
In terms of sales, the Korean tire maker said the increase was achieved through "effective pricing and distribution strategies in major regions."
In particular, sales of large-diameter car tires (18 inches or more) continued to drive growth, accounting for 39% of the company's total sales, up 1.3 percentage points against last year.
South Korea, China, and Europe played a key role in the sales growth, with the share of large tire sales up 8.6 percentage points at 49.1% in China.
The US market, Hankook said, showed "steady recovery" in the first quarter.