Biesterfeld to discontinue operations in Russia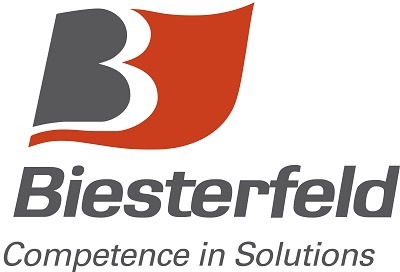 German distributor to monitor the business closely for a possible future return to the market
Hamburg, Germany – Biesterfeld Group is to discontinue operations in Russia as part of a move to "adjust activities to the global economic context".
In a statement 12 May, the German distributor said it was unable to proceed with sales on the Russian market.
The company, however, said it will take "all possible measures" in accordance with Russian law to provide for "equal and fair treatment of all employees".
"Biesterfeld Group values its employees highly and expresses deep gratitude to all the team members in Russia," it stated.
The group said it would continue to monitor the situation in Russia closely with a view to a possible future return to the market.