Triangle Tire scraps $580m US factory project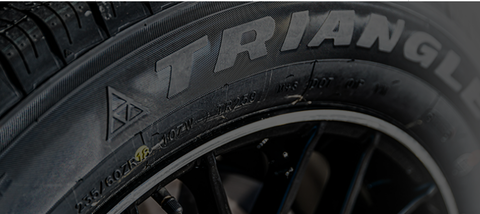 Chinese tire maker announced plans to build North Carolina facility in 2017
Weihai, China – Triangle Tire Co. has scrapped a project to build a passenger car and truck tire production facility in the US due to "a change in investment environment".
In a Chinese-language filing with the Shanghai Stock Exchange on 13 May, the tire maker said its board of directors had agreed on the withdrawal from the $580-million (€558 million) project in Edgecombe, North Carolina.
Announced in November 2017, the project was expected to complete in five years and was to ultimately produce 6 million tires, including 5 million passenger car and light truck tires and 1 million truck tires.
Triangle said the investment environment had changed over the recent years in the US and factors such as Covid continued to affect the project.
"The construction of the project constituted an obstacle and the project could not proceed normally," the company statement said.
As a result, in order to optimise resource allocation and reduce investment risk, the company and the Edgecombe County government decided to terminate the project amicably.