Schwalbe steps up sustainability efforts with new CSR manager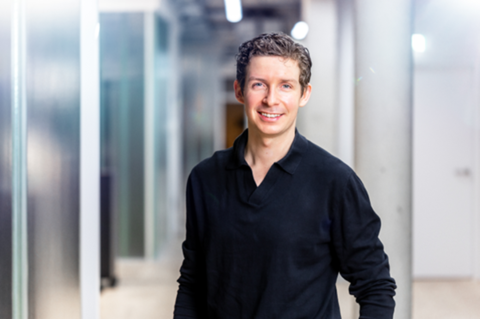 Felix Jahn takes over responsibility for all ecological, economic and social projects
Reichshof, Germany – Ralf Bohle GmbH has appointed Felix Jahn as the corporate social responsibility (CSR) manager at the family-owned manufacturer of tires under the Schwalbe brand.
The new position will consolidate all current and new environmental undertakings, and will cover all "ecological, economic and social projects," the company announced 10 May.
Jahn will lead a three-person team to advance the the company's sustainability efforts.
Among other tasks, the team will aim to create more transparency in supply chains, expand recycling systems across Europe, and survey its CO2 emissions and introduce measures to reduce them.
Jahn is the 30-year-old grandson of the company founder Ralf Bohle, and holds a master's degree in international management from King's College in London.
At Schwalbe, he has worked with production partner Hung-A in Indonesia and Vietnam, focusing on the production and value chain of bicycle tires and inner tubes.
Most recently, he was responsible for the development of sustainable products and the Fair Rubber project, which saw the manufacturer paying a fair-trade premium for natural rubber.
According to the company statement, Jahn completed several months of training in sustainability management at the University of Cambridge as additional preparation for his new position.