Synthomer forms adhesives technologies division following Eastman deal closure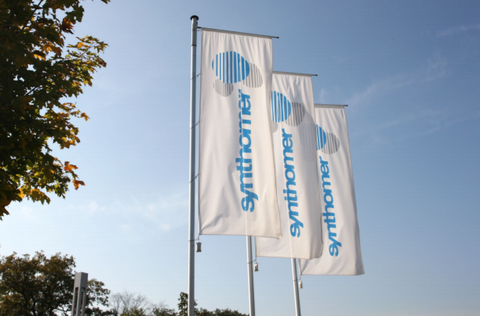 Among other products, the unit produces Impera-branded hydrogenated resins for tire & rubber industry
London – Synthomer plc has completed the previously announced $1 billion (€860 million) acquisition of Eastman's Adhesive Resins business, the London group has announced.
Following the closure of the deal on 1 April, Synthomer has now formed a new Adhesive Technologies Division within the group.
The acquisition, said Synthomer 1 April, creates a £2.8bn (€3.3 billion) enterprise and allows the group to enhance its portfolio and geographic growth alongside the diversification of its portfolio.
The acquired business develops, manufactures and sells tackifying resins and additives for adhesive products and its operations consist of two business lines: hydrocarbon resins and non-hydrocarbon resins.
Among other products, it manufactures Impera-branded pure monomer resins for the tire and rubber industry under its hydrocarbon resins business line.
The unit posted sales of $566 million and adjusted earnings (EBITDA) of $77 million in 2020.
The business operates six manufacturing plants across the US, Europe and China.
Synthomer announced plans to acquire the business in October last year.
At the time, it said the three largest plants in Middelburg, the Netherlands; Jefferson, Pennsylvania and Longview, Texas were running 'at high utilisation rates' and had undergone expansion projects.
The Middelburg and Jefferson plants manufacture PRM tire & rubber additives, according to the London group.