ERJ Elastomers for Sustainability E4S VI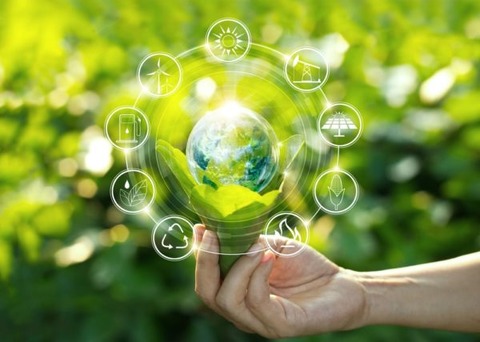 To enter a project for the next E4S Top 10 programme, please complete the entry form by 14 October
London - The search is now on for new contenders for the Top 10 table in the ERJ Elastomers for Sustainability programme - to be published in the May/June 2022 issue of European Rubber Journal magazine.
Judged by an independent panel of experts, the E4S initiative identifies projects with the potential to significantly raise the environmental profile of the global elastomers/rubber industry.
Key criteria for success in the E4S programme include the uniqueness of a project, as well as the level of innovation and roadmap for commercialisation.
To enter a project for the next Top 10, please complete the online entry form by 14 Oct.
For further information, please email the ERJ editor: praleigh@eurorubberjournal.com