White paper: Role of tire innerliners in improving 'in-use rolling resistance'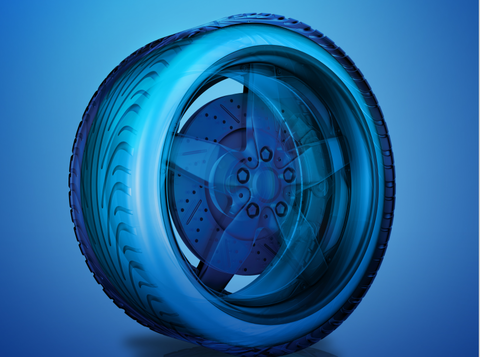 ExxonMobil presents an "in-use" rolling resistance case study comparing three tires with three different innerliners
Air pressure affects rolling resistance of tires. If the tire is properly inflated and there is no air loss, then this would lead to low amounts of deformation; thereby, reducing rolling resistance.
The innerliner is the innermost layer used in tires; the composition and design of this layer are the most crucial factors affecting air retention.
ExxonMobil's internal studies have shown that among the three factor that contribute most to air retention, the biggest contributor is the permeability component.