UK advanced materials supplier in deal with major tire maker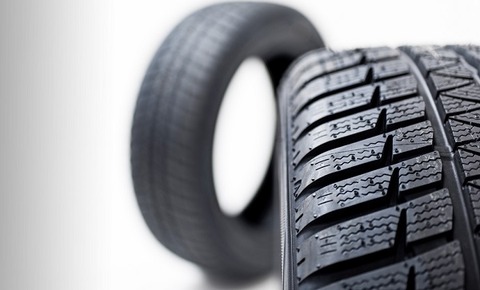 Cheltenham, UK – Advanced materials engineering group Versarien plc has secured a deal to supply graphene to an unnamed European tire maker, the company has announced.
Versarien is to supply Nanene 'graphene nano-platelets' to the tire maker, according to a 16 April statement from the Cheltenham-based company.
The deal, said Versarien, was a result of work with OQEMA plc, formerly Lansdowne Chemicals Ltd, with whom the company has a distribution agreement.
Versarien will initially be providing 500g of Nanene for testing purposes, to explore the benefits of adding graphene to tires.
If successful, said the company, further orders would be expected.
"This innovative material has caught the imagination of a wide variety of sectors, who see the fantastic potential," commented Robert Moss, group managing director of OQEMA UK.