Kraton ups capacity for tire tread additives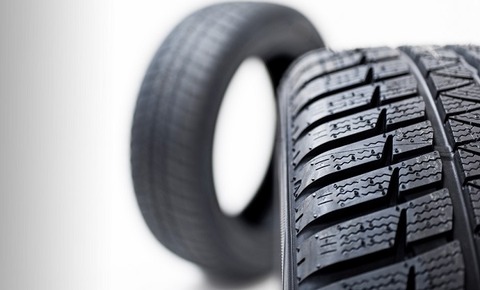 Houston, Texas – Kraton Corp. is increasing production capacity for its Sylvatraxx tread enhancement additives (TEA) to meet the growing demand in the tire industry.
The US-based supplier said the investment, for an undisclosed sum, will be made at its production plant in Niort, France, and will increase capacity by 20%.
The expansion is scheduled for completion by the fourth quarter of 2018.
Sylvatraxx products are tailored to provide an improved balance of wet=grip performance and low rolling resistance and offer up to 100% bio-based content, said Kraton in a February release.
TEA demand, the company added, is being driven by an increased need for safety and fuel economy as well as sustainability considerations.
Kraton's Niort facility supplies a range of products to the tire industry, including pure aromatic monomer resins and aromatically-modified terpene-based resins.
The speciality polymer manufacturer said it was exploring additional options for manufacturing expansion.