Cooper CFO to retire, successor search under way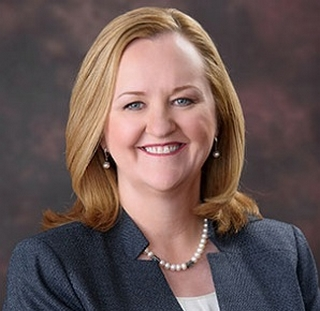 Findlay, Ohio – Ginger Jones, senior vice president and chief financial officer for Cooper Tire & Rubber Co. since December 2014, plans to retire this year as a full-time executive.
Cooper said Ms. Jones – who succeeded current President and CEO Brad Hughes as CFO when she joined the company – will "remain in her current role until a successor is named and an orderly transition is completed."
Hughes lauded Jones for her "important contributions" to Cooper, "including playing a key role in the development of our long-term strategy and business priorities.
"While she is moving to another stage in her career, we are grateful that Ginger is fully committed to helping us deliver on our plans and assuring a smooth transition," Hughes said.
Cooper has initiated a search for her successor that involves internal and external candidates.