Chemours hikes fluoroelastomer prices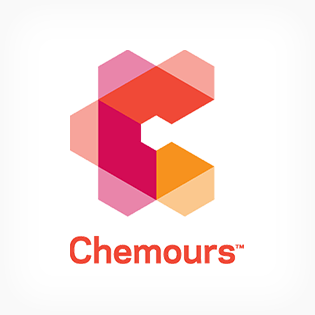 Wilmington, Delaware - Chemours is introducing global price increases of up to 10% across a range of fluoropolymers materials, including elastomers, the company announced 29 March.
Viton FKM fluoroelastomers, as well as Teflon PTFEs are on a list of materials affected by the increases, which are effective 1 April or as contracts and law allow.
Some price adjustments may be outside this range based on specific market conditions, added a company statement issued 29 March.
Chemours said the price adjustment would "ensure its ability to continue to invest and provide a high level of product quality, service and innovation to meet its customers' needs today and in the future."