Kumho union votes for Doublestar takeover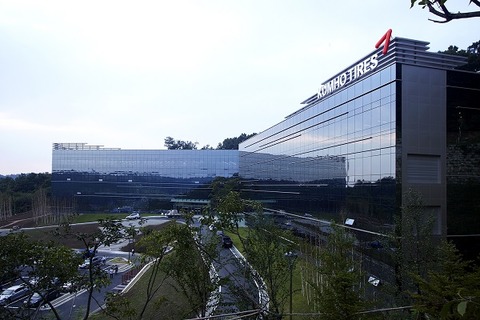 Seoul – Kumho Tire's labour union has voted in favour of a plan to sell a 42.01% majority share of the South Korean tire maker to China's Doublestar Tyre, according to business news website, The Pulse.
The 2 April report said more than 2,700 unionised workers took part in the vote, of which 60.6% were in favour of the sale to the Chinese company.
Chinese investors led by Qingdao Doublestar told ERJ in March that they had reached an agreement with Kumho's shareholder Korea Development Bank to acquire the stake in the tire maker for €510 million.
This is the second attempt by Doublestar to purchase the shares, after its first bid at €778 million failed in September, over trademark and pricing issues.