Chemours, Safic-Alcan expand fluoroelastomers deal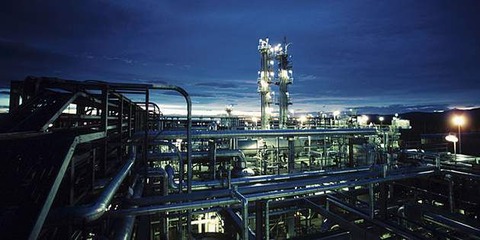 Geneva, Switzerland – Chemours International Operations Sàrl is extending an agreement for the distribution of its fluoroelastomers and processing aids with Safic-Alcan.
As of 1 April, an existing agreement for the distribution of Viton and Viton FreeFlow products will be extended to the whole EMEA region, Chemours announced 26 March.
"Safic-Alcan group [can] offer on a larger scale this state-of-the-art product range to our customers," Philippe Combette, CEO of the distributor said in the release.
Chemours values its "strategic relationship" with Safic-Alcan, according to Marcel Van Den Noort, global business director at the materials maker.
The Paris-headquartered distributor has played "an essential role in enhancing customer services in the rubber industry," added Van Den Noort.