Mitsui expanding elastomer production in North America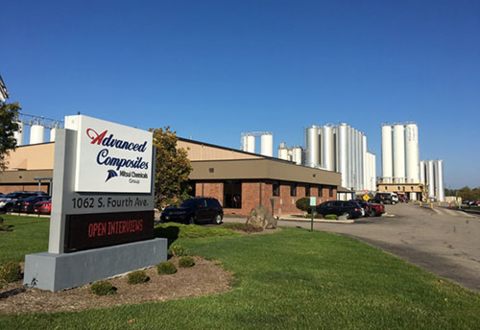 Tokyo – Mitsui Chemicals Inc. is setting up a new production facility for its Milastomer-branded thermoplastic olefin elastomer in North America.
The new unit will be built at the Ohio facility of Mitsui Chemicals' US subsidiary Advanced Composites, the Japanese group announced 26 March.
Construction work on the 6,000-tonne per year plant will start in January 2019, with completion scheduled for June the same year.
The company expects to start production by October 2019.
Mitsui bills Milastomer as "a light-weight, soft resin with low density and excellent mouldability."
Demand, it said, has grown significantly for uses in automotive materials, gaskets and civil engineering joint fillers, building materials, and grips.
According to the Japanese supplier, the elastomer can be used as a substitute for PVC and vulcanised rubber.
Mitsui currently produces olefinic elastomer in Japan, Europe and China.
Last October, it added a 5,000t/yr line at its Sun Alloys Co. Ltd subsidiary, based in Chiba, Japan.