Pirelli pledges €250m investment in Latin America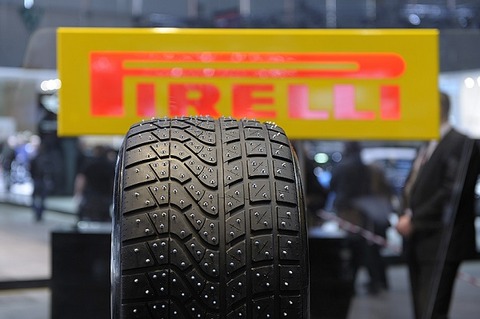 Bahia, Brazil – Italian tire maker Pirelli & C SpA has unveiled plans to invest more than €250m in Latin America over the next three years.
Executive vice chairman and CEO Marco Tronchetti Provera announced the plan while visiting the company's Feira de Santana production site, in Bahia.
Digital transformation, smart manufacture and 'big data' will be the focus of the spending to 2020, Pirelli said 22 March.
Targets also include modernisation of local production facilities and increasing the proportion of 'high value' production in the region to about 20%.
Pirelli said it had invested €250 million in the Latin American region in the last three years, which covered technological upgrade of factories, the adaptation of plant to new local new premium production and the launch of the digitalisation of production processes.
Pirelli's revenues in Latin America grew by 11.1% to €915.7 million, representing 17% of the group's total revenues in 2017.
The region, said the tire-maker, is "one of the most strategically important macro-areas for the group."
In 2017, Pirelli transformed its Feira de Santana factory into its first '4.0 technology hub' in Latin America.
"In the same way, also the other factories in the area are being progressively involved in the digitalisation process and plant modernisation," it added.
According to Provera Pirelli is starting a "new phase" in Latin America as it introduces new technology and processes.
This, according to the Pirelli boss, will allow the company to meet high technological demand, particularly from car makers with a local presence.