Arlanxeo continues to face market challenges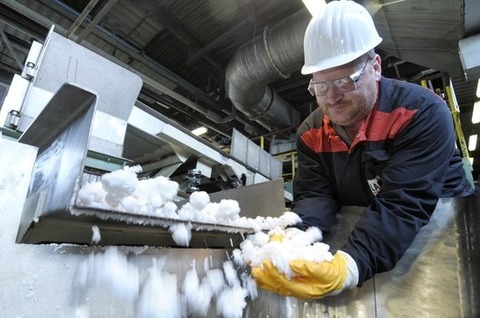 Cologne, Germany –Arlanxeo, the synthetic rubber joint venture between Lanxess and Saudi Aramco, achieved 19.2% year-on-year increase in sales to €3.23 billion, Lanxess reported in a 2017 results statement.
Earnings (EBITDA pre exceptionals) came in at €385 million, 3.2% higher than the prior-year level.
Earnings were affected by the continuing challenging competitive situation, highly volatile raw material prices and the weak US dollar," said Lanxess.
The EBITDA margin pre exceptionals came in at 11.9%, against 13.8% in the previous year, the Cologne-based polymers and chemicals group added.
For 2018, Lanxess said accounting changes will mean that the Arlanxeo JV will be reported as a discontinued operation from the second quarter.
The other four group segments – Advanced Intermediates, Specialty Additives, Performance Chemicals and Engineering Materials – will be combined under the name 'New Lanxess', the statement added.