Albis adds polyamide adhesion modified TPVs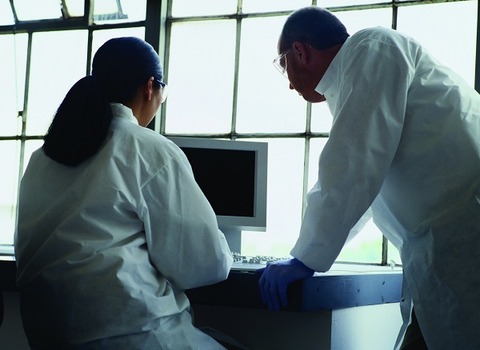 Knutsford, UK – Albis Plastic is expanding its portfolio of thermoplastic vulcanizate elastomers (TPVs) with new polyamide adhesion modified compounds, Albis UK Ltd announced 1 March.
Available in shore hardness ratings of A55, A70 and A85, the Alfaterxl 4PA0010 compounds comprise a PP matrix with a finely dispersed, cross-linked EPDM phase.
The TPVs are said to be resistant to weather, ozone, UV, aqueous solutions, acids and alkaline media, and usable over a temperature range from -40°C to +130°C.
"The series is designed for 2K molding processes such as 2-shot over-moulding or insert moulding and provides excellent adhesion to PA6 and PA66," claimed Albis.
As well as non-reinforced PA6 and PA66, the materials also shows excellent bonding on glass fibre-reinforced PA6 and PA66 and on impact modified PA6 and PA66.
Peeling tests were conducted according to VDI 2019 in cooperation with the SKZ Würzburg and typically result in cohesive break for the soft grades with Shore A55.
Target applications include in the manufacture of 'hard-soft' components in various sectors such as the automotive, the building and construction, the electronic or the mechanical engineering industries.