Sibur rubber sales up 10% in 2017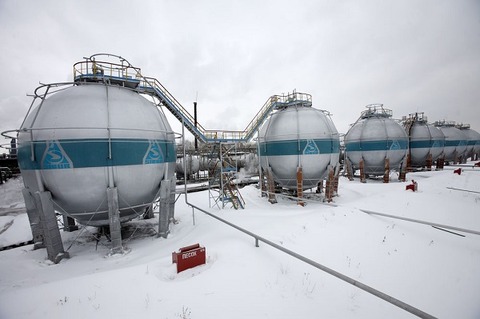 Moscow – PAO Sibur Holding has reported a significant rise in synthetic rubber sales in its operational and financial results for full year 2017.
Sales of 'elastomers' increased by 9.7% year-on-year to 485 kilotonnes, according to the 28 Feb statement from the Russian energy and petrochemicals major.
Sibur linked the gains to increased capacity loading at its SBS production facility in Voronezh on the back of improved market conditions.
For its 'Plastics, Elastomers & Intermediates' segment overall, Sibur said revenue increased by 12.4% year-on-year to RR146,877 million (€2,131 million).
The increase, it again noted, was mainly due to "higher elastomers revenue on higher capacity load following the favourable market environment."
However, the joint earnings (EBITDA) contribution of Sibur's Olefins & Polyolefins and Plastics, Elastomers & Intermediates segments fell 6.7% year-on-year to RR74,994 million.