Pricing helps Orion offset lower volumes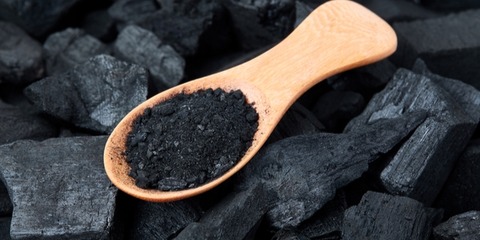 Luxembourg - Orion Engineered Carbons SA has reported growth in 2017 fourth quarter earnings in its rubber carbon black business.
In a 22 Feb statement, the supplier said rubber black volumes fell 4.9% to 210.3 kilotonnes in the final quarter, compared to the same period of the previous year.
However, sales were up 5.7% at €190.5 million, while earnings (adjusted EBITDA) rose 12% to €28.4 million for the period.
Orion attributed the volume drop to the closure of standard grade rubber capacity "in France and the US" as well as its ongoing conversion of standard grade rubber capacity in South Korea to speciality production.
Revenue growth, the company said, was a result of oil price pass-through to customers and base price increases in 2017 agreements.
These increases "more than offset" the impact of reduced volumes and the negative foreign exchange effects, the group added.
Gross profit for the business decreased €2.4 million, or 5.1% to €44.7 million in the fourth quarter of 2017.
This, Orion explained, was due ,in part, to unfavourable regional feedstock mix, foreign exchange translation impacts and hurricane Harvey damages.
Commenting on the results, CEO Jack Clem said global markets were recovering, and that had led to higher utilisation rates at Orion's rubber black production network.
"This has provided a more favourable pricing environment for the major rubber black agreements which were closed during this past quarter," he added.
The company reported a 14% rise in full year sales at €1.17, but did not provide rubber segment performance for the year.
Full-year adjusted EBITDA reached the higher end of Orion's guidance at €227.7 million, up from €222.7 million the previous year.