Lehigh to start up European MRP plant in August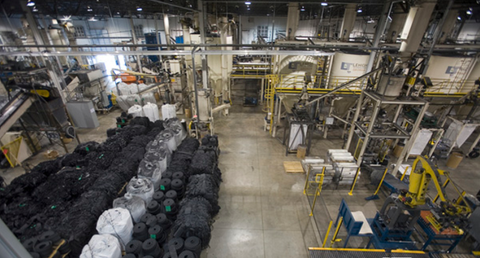 Hanover, Germany - US-based Lehigh Technologies, which produces micronised rubber powder (MRP) from end-of-life tires is finally set to commission its first European plant.
The several-times-delayed start-up of the unit in Murillo el Fruto, in northern Spain is set for August, VP and general manager Kedar Murthy told ERJ.
The 10 kilotonnes per annum (ktpa) facility is said to be equipped with a cryogenic turbo mill, designed to produce MRP from end-of-life tires, buffings and post-industrial scrap.
The company, which was acquired by Michelin in October last year, has another production facility in Tucker, near Atlanta, Georgia, with nameplate capacity of 64ktpa.