Yokohama plan targets off-road and premium tire sectors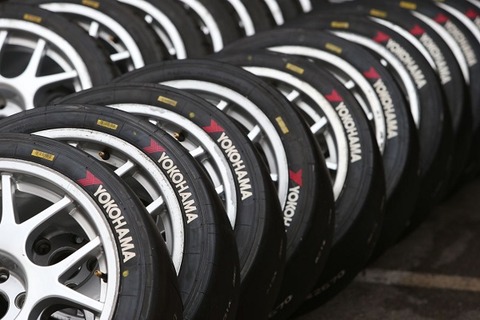 Tokyo - Yokohama Rubber Co. has unveiled a new medium-term management plan dubbed "grand design 2020", the Japanese tire and rubber manufacturer announced 19 Feb.
The successor to "grand design 100" targets annual sales of growth of 8.3%, to ¥700 billion (€756 million), and annual operating income increase of 29.1%, to ¥70 billion by 2020.
Yokohama said it would "redefine" its core strengths under GD2020 and address "focused strategic priorities in each sector of operations."
The company will work to expand its presence in "premium-grade" tires in the consumer tire segment.
Commercial tires, meanwhile, are to be "a pillar of sales and earnings" in the strategy, according to the company.
Yokohama expects off-highway tires to provide a key element for growth.
In business terms, the roadmap will look into strengthening Yokohama's financial position "by reducing interest-bearing debt and idle assets."
Additionally, human-resource measures to 'energise' the company and reducing risk through management are further targets of GD2020.