Report: Michelin-licensed rubber JV to start operation in Q2 '18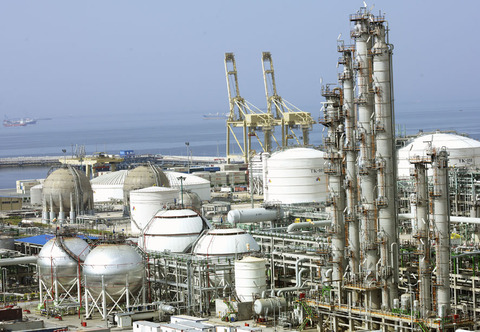 Jakarta - A Michelin-licensed synthetic rubber manufacturing plant in Indonesian is 93.5% complete and set to start production in spring, according to a news report.
The facility is to be operated by PT Synthetic Rubber Indonesia (SRI), a joint venture company of Michelin and PT Chandra Asri Petrochemical Tbk (CAP).
The plant will use butadiene feedstock produced by PT Petrokimia Butadiene Indonesia, a subsidiary of CAP, to produce 120 kilotonnes per annum of solution styrene butadiene rubber (SSBR).
In a 23 Jan report, Indonesian newspaper Industry quoted the CAP corporate secretary, Suryandi as saying that the €450-million plant would start operation "at the beginning of the second quarter."
As previously reported by ERJ, the facility in Cilegon will produce SSBR and polybutadiene rubber with neodymium catalyst technology (PBR) licensed by Michelin.
With a population of approximately 240 million, Indonesia offers high demand for tires along with increasing of automotive and motorcycles.
Michelin owns a 55% stake in PT SRI, while PT Styrindo Mono Indonesia, a subsidiary of CAP, owns the other 45%.
With the operation of synthetic factories, then Michelin will have three synthetic factories globally.
Michelin is initially expected to absorb all of the SSBR produced by the plant.