Kumho Petrochemical expects materials prices to rise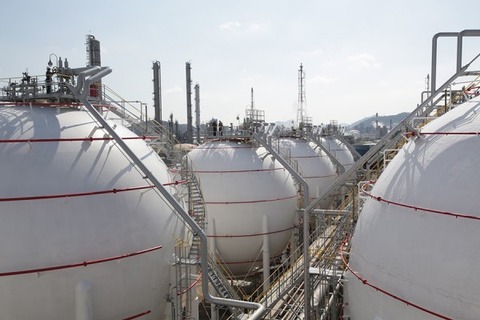 Seoul – Kumho Petrochemical is expecting slight improvements in prices for butadiene and maybe also synthetic rubber over the coming months – in contrast to the roller-coaster trends of last year.
In its 2017 full year financial statement, the South Korean rubber and resin manufacturer said butadiene supply is forecast to be "stable" due to new operations in the region.
However, the company added, supply is expected to tighten in the second quarter 'temporarily' due to planned shutdowns by naphata cracker operators.
As for synthetic rubber prices, the South Korean supplier said it would take more time before any significant improvement was seen in "over-supplied" markets.
"The price trend is expected in line with the movement of raw-material price; however, it could be volatile depending on the amount of inventory in the region and currency fluctuations," Kumho explained.
The company went on to note how butadiene prices in Asia had dropped from $2,712/tonne in the first quarter of 2017 to $1,105/tonne in the final quarter.
In North America, the figure fell from $2,355/tonne to $980/tonne while Europe saw the prices falling from $2,127/tonne to $901/tonne.
Synthetic rubber prices also experienced a dip during the year but did not decline as sharply as butadiene, according to Kumho figures.
SBR prices fell from $2,531/tonne in the first three months of 2017 to $1,544/tonne in the final quarter.
Butadiene rubber prices fell from nearly $3,000/tonne in the first quarter to $1,730/tonne in the fourth quarter.
Kumho also noted some profitability gains in synthetic rubber, due to supply-reductions, and a favourable downstream market, including stable utilisation rates by tire makers.
The company estimated growth in tire-production to stand at "around 3%" in 2018.