Jury clears Michelin in Texas product liability case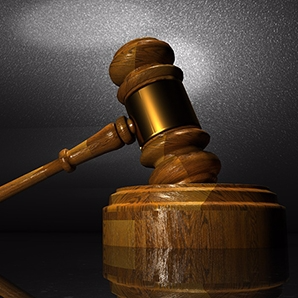 Weatherford, Texas – A jury in a Texas district court in Weatherford found unanimously recently that Michelin North America Inc. is blameless in a product-liability lawsuit involving the failure of a BFGoodrich Rugged Trail T/A tire, the tire maker said recently.
The suit was filed 15 Dec 2014, before the 43rd District Court of Parker County, Texas, and involved a vehicle crash in which two people were killed and several others injured. The BFGoodrich tire, according to the complaint, had a design and manufacturing defect.
Michelin, however, was able to demonstrate that the tire had more than 80,000 miles of wear, as well as impact damage sustained before the fatal accident, the tire maker said.
This represents the third consecutive vindication Michelin has received in product-liability cases since 2015, the company said.
"While the company sympathises with the families involved in this tragic accident, the evidence presented over the two-week trial clearly showed that the tire was not defective," Michelin said.
Other cases include:
June 2016 — A judge in the 287th Judicial District Court in Parmer County granted summary judgment to Michelin in a product liability case.
April 2016 — A Dallas County, Texas, judge granted summary judgment for Michelin North America Inc. in a case involving an allegedly defective Michelin LTX tire.