Linglong estimates annual revenue jump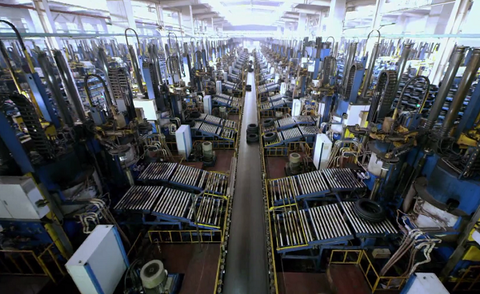 Yantai, China – Linglong Tyre has issued estimates showing €1.8 billion (13.9 billion yuan) revenue in 2017, representing a 32% jump from 2016.
Last year the company's tire sales volume grew significantly, said Linglong's filing in January on the Shanghai Stock Exchange.
"Market demand warmed up and the company has been improving its product quality and delivery capability," said the filing.
Operating profit over the same period rose by 4% year on year to €143 million. Net profit increased by 2% to €133 million.
Slower growth for profit is caused by rising price of raw materials such as additives, carbon black and tire framework, said the filing.