Datwyler investing in digitalisation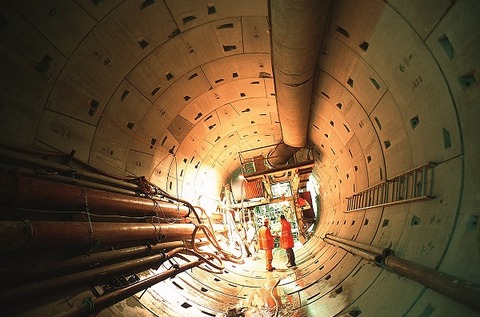 Altdorf, Switzerland – Datwyler Group is investing around CHF50 million (€43 million) over the next few years in digitalisation and increased 'agility', the Swiss rubber products maker said in a 6 Feb results statement.
The target, said Datwyler, is to increase the efficiency of its business processes, improve data quality, increase IT security and create a strong and flexible platform for future digital applications.
This, it added, "will also allow future acquisitions to be integrated more quickly and easily. With markets and general conditions changing faster than ever, there is a need for speed, flexibility and adaptability."
As an example of its ambitions, the company pointed to its new Distrelec enterprise hub in Manchester, where products, procurement and marketing are managed together at a single site.