BASF sells paper dispersions plant to Synthomer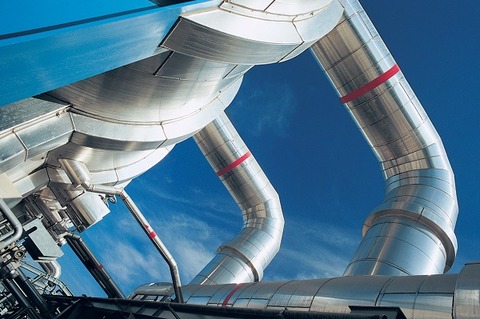 Ludwigshafen, Germany – BASF SE has completed the sales of its production site for styrene-butadiene-based paper dispersions in Pischelsdorf, Austria to Synthomer Austria, BASF announced 3 Feb.
As previously announced, Synthomer agreed to purchase the facility for around €30 million.
The 42 employees who work at the Pischelsdorf site have been taken on by Synthomer Austria, added the German chemicals group's statement.
With the sale for around €30 million, BASF will concentrate production of paper dispersions in Ludwigshafen and Hamina. This, it said, will strengthen the group's competitiveness in the European market.