Maplan to launch Slovakia expansion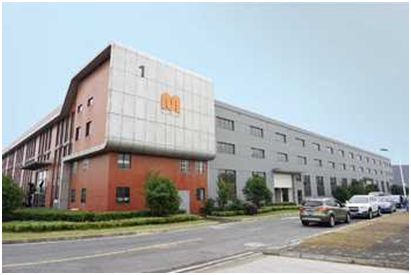 Malacky, Slovakia - Austrian elastomer injection moulding machinery maker Maplan is well on the way to opening a new €4.5-million assembly hall in Slovakia.
A formal hall topping-out ceremony was staged at the Malacky site, north of the Slovak capital Bratislava and Maplan is set to open the plant extension at the end of March.
Since 2015, the Kottingbrunn, Austria-based machinery supplier has been manufacturing control cabinets at Malacky industrial park.
The company plans to create another 50 jobs at the Slovakian operation, which currently has a workforce of around 20.
Maplan intends to extend pre-production work at the 30,000m2 Slovak site and to start component assembly.
From April, the company plans to begin the production of metal parts and prefabricated hydraulics as well as turning out assemblies.
Construction work on the €20-million Malacky expansion began last August. The company already has a 3,500m2 workshop and a 400m2 office building on the site.
Malacky was originally chosen because of its local infrastructure and proximity to Bratislava and Maplan's base near Vienna.
Components and assemblies from the Malacky unit are also supplied to Maplan's recently opened machinery plant in Wujin near Shanghai, China.