MacLellan Rubber claims nitrosamine breakthrough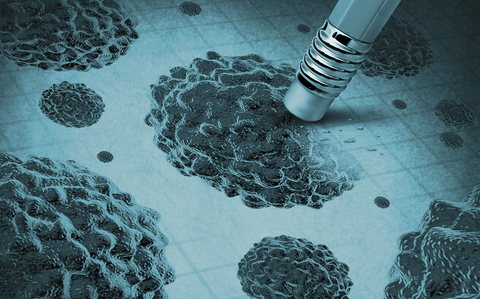 Wolverhampton, UK – MacLellan Rubber, a manufacturer of rubber sheeting and sealing products, claims to have made a breakthrough in developing nitrosamine-free rubber materials.
The company's technical team has identified formulation and process changes that eliminate the use of accelerators that create nitrosamines, Wolverhampton-based MacLellan said 23 Jan.
According to director Simon Winfield, the company's European manufactured EU1935 food quality materials – NR, NBR and CR – have now been certified nitrosamine-free by IANESCO (Institut d'Analyses et d'Essais en Chimie de I'Ouest) in France.
Nitrosamines are typically formed during from the reaction of accelerators, such as dithiocarbamates, sulfenamides, sulphur donors and thiurams, with nitrites during the curing process.
The chemical by-products, such as toluene-2,4-diamine and biphenyl-4-ylamine have been recognised as carcinogenic in many forms and are restricted under REACH legislation.