Hallstar appoints two new executive officers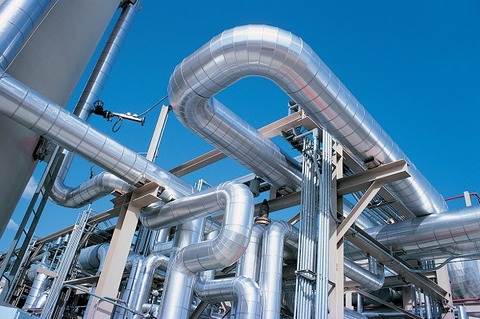 Chicago, Illinois – Hallstar has recently promoted the addition of Damian Marshall and Varun Mathur to its officer team, the speciality chemical company announced 25 Jan.
Marshall and Mathur, who both assumed officer duties on 19 Jan, have 25 years of Hallstar experience between them, and have served in general manager roles since 2016.
Their promotions to vice president were made official by a vote of Hallstar's directors at a January 2018 board meeting.
"As general managers of our two primary business segments, Damian and Varun have already proven their leadership abilities, depth of knowledge and commitment to the success of their teams," said CEO John Paro.
Marshall was named general manager of Industrial Solutions in the autumn 2016. In this role, he is responsible for the P&L, product development and strategic direction of Hallstar's specialty ester modifiers business.
Having started work at Hallstar as a product manager in 1997, Marshall has since taken on product marketing and business development roles.
He has a BS in mechanical engineering from University of Notre Dame, an MS, environmental engineering from Northwestern, and an MBA from University of Chicago.
Mathur joined Hallstar in 2013 as director of business development, with a special focus on the commercial launch of the company's Micah photo-protection technology. He was named general manager of Hallstar's Beauty & Personal Care business in 2016.
Mathur has a BS in chemical engineering from the University of Washington, an MS in applied statistics from Rochester Institute of Technology and an MBA from University of Chicago Booth school of business.