PU microspheres to iron out golf swing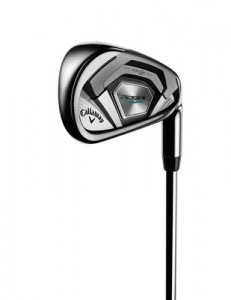 The elastic microspheres improve sound and feel, without compromising coefficient of restitution (COR) or ball speed, the company claims.
Polyurethane is widely used to counteract the excessive vibration that can occur when a club has a thin face that is designed to give faster ball speed and more distance.
However, the polymer material can reduce the ability of the face to flex, reducing COR and ball-speed.
'Our elastic-urethane microspheres provide the sound and feel benefits of urethane without compromising COR or ball speed,' Callaway said. 'To have tremendous ball speed and feel together is a huge achievement.'