Asahi to increase polyamide filament capacity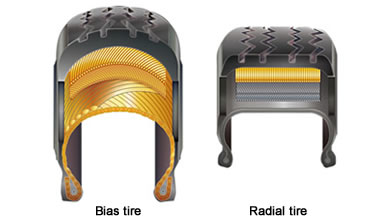 Tokyo – Asahi Kasei Corp. will expand its production capacity for its Leona polyamide 66 filament in Nobeoka, Miyazaki, Japan, the company announced 19 Jan.
The products, which are produced by Asahi's Fibers & Textiles business unit, are used in automotive airbags, tire cord and airbags and other industrial applications.
Annual capacity at the Nobeoka facility will increase by around 5,000 tonnes/year to reach approximately 38,000 tonnes /year
The construction project is set to launch next month with a view to delivering start-up in the first half of the company's fiscal 2019.
The new capacity is destined to go mainly into airbags, Asahi identifying this as the dominant application for its Leona nylon 66 filament.
"With increased capacity for Leona nylon 66 filament, we will meet the strong demand growth which is being driven by greater vehicle production, stricter safety regulations, and the use of more airbags per vehicle," Ryujiro Yoshino, senior general manager of the Leona filament division.
"We will work to further enhance our supply configuration, considering subsequent capacity expansions, as we continue to expand the business," added Yoshino.