Petlas mulls expansion into new regions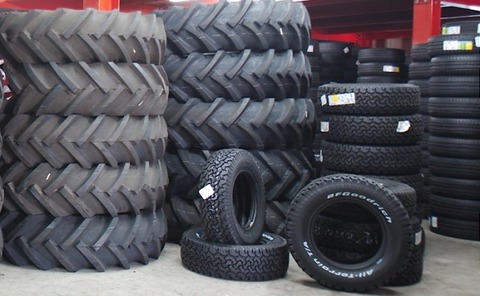 Kirsehir, Turkey — Petlas Tire Corp. is evaluating options for initiating distribution of its expanding product range in new markets in North Africa, the Middle East and Russia.
Petlas, known up to now primarily for its agricultural and related OTR tires, is considering opening coordination offices in selected countries in the targeted regions, company officials said recently.
This initiative follows the establishment the past few years of representative offices in North and South America.
To support its greater export aspirations, Petlas is building an automated warehouse that will allow the company to track tires from production to delivery.
The company, owned by Turkish tire and auto parts distributor Abdulkadir Ozcan AS, has expanded its passenger and truck tire portfolios the past few years to include 4x4 and run-flat options.
Investments Petlas has made at its Kirsehir factory have raised the plant's annual capacity for passenger/light truck tires to 9 million units, the company noted.
The goal, it said, has been to provide sufficient volume to support the enhanced export initiative.
The Turkish company also recently disclosed it has added capacity for radial grader, earthmover and loader tires.
And, Petlas has expanded its range of radial truck/bus tires to include products for urban application, long haul-highway and short distance-regional.