Top Glove inks $350m deal to buy surgical gloves maker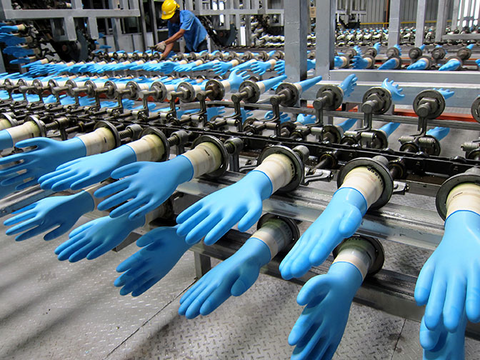 Shah Alam, Malaysia – Top Glove Corp. has signed an agreement to buy surgical gloves manufacturer Aspion Sdn Bhd from investment firm Adventa Capital Pte. Ltd.
The Malaysian rubber glove maker had already signed a memorandum of understanding to acquire the Aspion in November last year.
In a 12 Jan statement, Top Glove said that the RM1.37 billion (€284 million) deal would "instantly propel" it to the top position as a surgical glove manufacturer.
Additionally, the acquisition will help Top Glove overcome entry barriers into the surgical glove market, particularly those which are manufacturing-related.
"These include production technology challenges such as developing the appropriate production lines, blending formulation, sterilisation and customised packaging facilities for the gloves," the Malaysian glove-maker said.
The acquisition, said Top Glove, will also expand the company's product range and capacity, allowing for better economies of scale and efficiency.
"With the ability to offer more choices at competitive costs, the group will be able to compete more effectively in the global market," the company added.
Aspion's geographical coverage is also complementary to the To Glove's export markets, with an established presence in the surgical glove market in developed regions such as North America, Western Europe and Japan.
Top Glove currently does not have a substantial presence in those regions.