Arlanxeo increases EPDM prices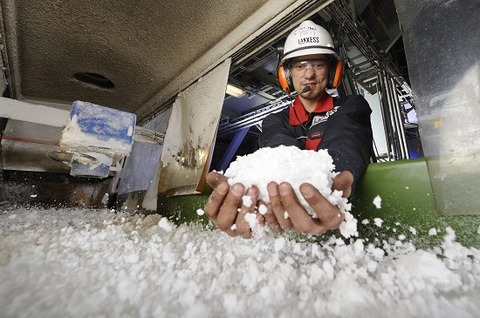 Maastricht, The Netherlands – Synthetic rubber supplier Arlanxeo on 9 Jan announced global price rises for its EPDM rubber grades.
In Europe, Middle East and Africa the price adjustment will be up to €125/tonne and effective as of 15 Jan, said Arlanxeo.
In Latin America and APAC – excluding greater China – price will go up by $150/tonne, effective as 15 Jan.
In greater China, Arlanxeo said it had contacted its customers individually regarding a price increase in December.
The Lanxess-Saudi Aramco rubber JV distributes EPDM rubber under the brand name Keltan.
EPDM products are used in applications such as automotive, building and construction, plastics modification, consumer goods, cable & wire, and tubing.