Cooper recalls 41,000 tires in US for possible belt separation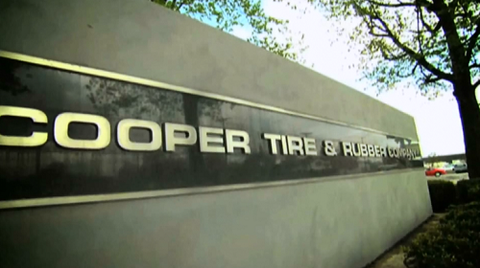 Washington – Cooper Tire & Rubber Co. is recalling 41,014 tires for possible belt separation, according to the National Highway Traffic Safety Administration.
The tires were manufactured with an incorrect belt rubber compound that may result in poor adhesion, Cooper told NHTSA.
The recalled tires all were manufactured at the Corporacion de Occidente S.A. de C.V. plant in Mexico between 5 Feb and 18 Feb, according to NHTSA's defect report.
Some of the tires may have a visibly distorted tread before being placed in service, and others may have a detectably rough ride in service, the agency said.