Linglong to fund research into dandelion rubber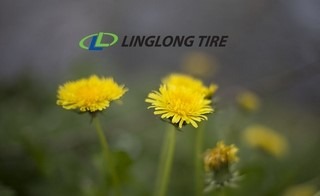 Beijing - Linglong Group Co. Ltd has pledged to invest $450 million to help set up a company in China dedicated to developing a commercially viable rubber derived from dandelion latex.
The new company, tentatively named Linglong Dandelion Science and Technology Development Co., would help "break the bottleneck in the key technology of industrialisation of dandelion rubber," said Linglong chairman Wang Feng.
Wang disclosed Yantai, China-based Linglong's plans during the 2017 Dandelion Rubber Technology Innovation Forum.
The meeting was held recently in Beijing, hosted by Linglong and an entity called the Dandelion Rubber Industry Technology Innovation Strategic Alliance.
Discussions centered on technology-innovation and accelerating the development of China's dandelion rubber industry..
China imports more than 80% of the natural rubber its industries need, Linglong noted.
The tire maker said that dandelion rubber could also improve the environment by reducing the use of synthetic rubber in China.