Bridgestone sets up mining supply unit in Indonesia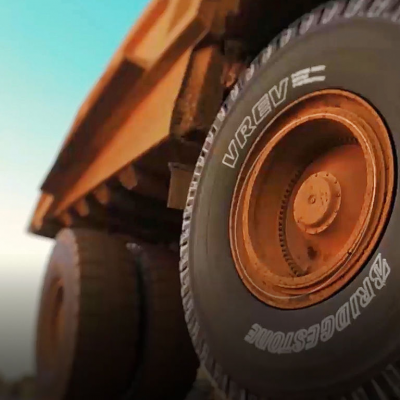 Tokyo – Bridgestone Corp has integrated its mining offerings in Indonesia: setting up PT Bridgestone Mining Solutions Indonesia (BMSI) in November.
In an 18 Dec statement, Bridgestone said that unit would combine the Jakarta representative office with its PT Bridgestone Engineered Products Indonesia subsidiary.
The office provides maintenance services for tires for construction and mining vehicles: the subsidiary sells conveyor belts for mining applications.
BMSI will function as a regional company. The set-up is similar to Bridgestone Mining Solutions Australia Pty Ltd, which is to start operations 1 Jan 2018.
The company will supply mining solutions, including tires, industrial products and services, to customers in Indonesia.